Better Life Chiropractic Reviews
What Our Meridian Patients Say
At Better Life Chiropractic we love when patients share with us their feedback and comments after chiropractic care. Please read our patient testimonials below to see what other people have achieved through their tailored treatment plans with us.
Share your stories too! Click here to send us your feedback so that we can help to spread the word about the benefits of natural chiropractic care.
For more information or to schedule an appointment
contact us
today.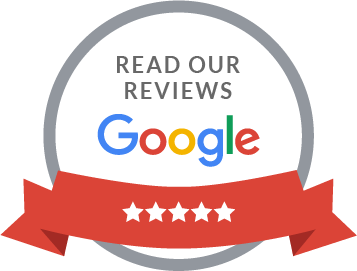 Very Happy and Pleased
I've been to another chiropractor's office before and this office is different in a good way. I'm so glad that I was referred to this office. I just wish I came sooner. Nevertheless, I'm very happy and pleased with this office and look forward to getting better.
- Craig J.
Comprehensive & Professional
I'm sorry I was a couple of minutes late and had a toddler in tow! You still ushered me in quickly and the appointment went really well. I felt it was comprehensive and professional.
- Kelsey K.
Great Improvement
My daughter is doing great there. Her headaches have 94% resolved. She gets one here and there but nothing like when we first started going.
- Haley T.
Glad I'm Here Now!
I feel like I'm getting a new body! I wish I would have found you guys 7 years ago when my pain started during my 3rd pregnancy. Glad I'm here now though!
- Wendy L.
Absolutely an answer to my prayers!
Dr. Price and his staff couldn't have been sweeter or more helpful! He took all the time I needed and made sure all my questions were answered and understood. I have a bad habit of not trusting people very easily, but I was immediately comfortable with him and that caught me off guard. On my next visit when my husband came he felt the same way. He has most definitely created hope for a more healthy, happy future when I was in a space of resigning myself to the constant pain I've been in for several years. I have already recommended Dr. Price to several people and will continue to recommend him to anyone looking for a "good chiropractor". Because he's so much more than that!
- Connie W.
Dr. Baxter Was Amazing!
Thank you for getting me in the same day for my first visit. Dr Baxter was amazing, he took the time to ask tons of questions, and explain everything to me as the visit was going. I felt very comfortable, and the staff was extremely nice and helpful. I appreciate that Dr Baxter took the time to check in with me to make sure that I was feeling good after the visit, I can not wait to continue my visits with the office and look forward to great health with the help of the staff at Better Life!!
- Macy G.

Better Life Chiropractic Reviews | (208) 884-5000