Meet Dr. Hayden Beck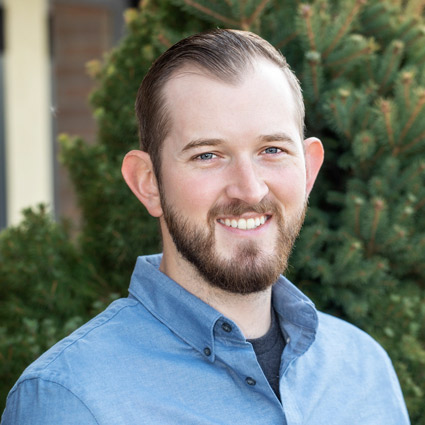 Healthcare Versus Sickcare
From a young age I knew I wanted to help people. I always knew I wanted to be a doctor; I wanted to be the person people came to in order to feel better. So, I set my sights on becoming one, I geared my education to achieve that goal and worked hard through school. It wasn't until later on during my shadowing and observation hours in high school that I started having second thoughts about being a doctor. I kept seeing the same patients coming back again and again with no progress and some were even worse. What I was seeing was a broken "healthcare" system failing patients at just about every turn.
The care they were receiving was only targeting the symptoms they were expressing and not addressing the root cause causing the symptoms. Often times the only intervention they were receiving was a prescription for different medication. In other words, they were getting sickcare and not healthcare. Sickcare is care that keeps you alive but it doesn't allow you to thrive.
Health is a state of complete physical, mental and social well-being and not merely the absence of disease and infirmity.
I knew there had to be a better way and that's when I found chiropractic. I was fascinated by the philosophy, the science, and the art. Without the use of drugs or surgery, chiropractic is able optimize the nervous system function allowing the body's own innate intelligence and ability to heal itself to thrive. Chiropractic is more than sickcare. Chiropractic is healthcare.
Education and Training
After graduating from Boise State University with a degree in kinesiology and exercise physiology, I completed my doctor of chiropractic degree at Life Chiropractic College West in Hayward, California. My specialty in school was spinal biomechanics and how it impacts our well-being. I studied hard through school and achieved summa cum laude honors upon graduation. Shortly after I moved back to my home state of Idaho to serve my community.
Outside the Office
I live here in Meridian with my wife and two dogs. When I am not serving the community, you'll find me hunting, fishing, hiking, golfing, or just about anything outdoors that gives me the opportunity to connect with others and enjoy nature.
Contact our office today and schedule an appointment!