Meet the Better Life Chiropractic Team
Dr. Roy Strickland | Chiropractor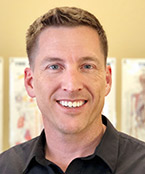 We love skeptics. I still remember the concerns and apprehension I had when I went to the chiropractor for the first time. So we make it a point to explain everything in advance, answer questions and attempt to over communicate. Patients appreciate that. Mainly, we want to improve the quality of the lives of our patients. Health is so much more than just not feeling pain, it is expressing optimum health from within… read more about Dr. Roy»
---
Dr. Christian Price | Chiropractor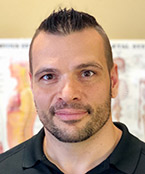 As my studies went on I found Chiropractic to be the only medical field that works with the human body to help it achieve its maximum peak potential naturally with out drugs or surgery. The puzzles pieces all seemed to fit together as my heart lead more towards the Chiropractic field. Once I decided that this is what I wanted to do, I went for it with no apprehension. This was the best decision I have ever made and I am forever thankful to be Chiropractor and help save lives…read more about Dr. Christian»
---
Dr. Jeremy Wagnon | Chiropractor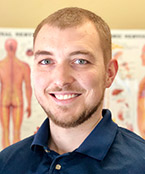 It only took me one adjustment to realize the power of Chiropractic. I remember having a mild headache during my first visit, which I knew was on its way to becoming severe. After my first adjustment though, the headache was gone. I have never had those headaches since that day. I kept going as my Chiropractor suggested, and soon my father, brother and sisters were all under Chiropractic care. I have been intrigued with Chiropractic since the age of 10. My first experience was so powerful for me, that I made it my life's purpose to bring Chiropractic to others…read more about Dr. Jeremy»
---
Meet Dr. Logan Baxter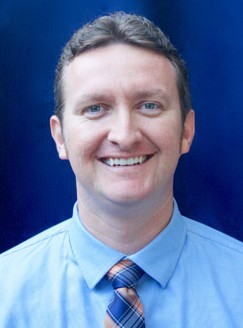 "I remember one time when I was a little kid I was riding a tricycle at my grandma's house. I turned my head and my neck locked. It hurt really bad, but nothing was done about it. Through my teenage years I had mid-back pain off and on and nothing was done about it either," says Dr. Baxter. After high school and a mission he decided he would try to find a solution to his pain. His grandma introduced him to a chiropractor and he found relief through weekly adjustments…read more about Dr. Logan »
---
Katie | Billing and Outreach Coordinator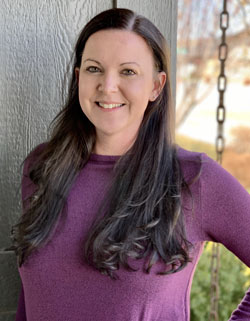 Katie Randall is the Billing coordinator at Better Life Chiropractic. She enjoys helping to answer your billing questions and keeping things running smooth. She also acts as outreach coordinator at Better Life Chiropractic. She channels her passion and excitement for chiropractic into organizing health fairs, community events, and free massage days for businesses here in the Treasure Valley. She is always looking for opportunities to educate the community on how to achieve health and wellness through chiropractic care.
---
Taitum | Front Desk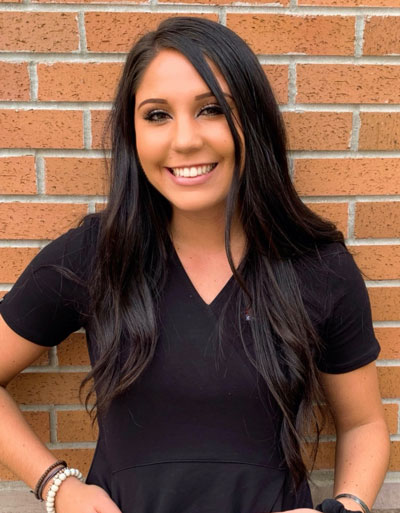 "Taitum is super energetic!" says Dr. Strickland. She is always happy and has a big friendly smile. She helps direct traffic flow within the office, will check you in and out, will schedule your appointments, and arranges payments with you.
---
Riley | New Patient Assistant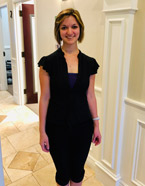 Hello! My name is Riley, and I am the New Patient Coordinator at Better Life Chiropractic. As you begin your journey to better health, I will be happy to help you with getting appointments scheduled, communicating with our doctors, your insurance, and ensuring that everything is taken care of smoothly for you!
---
Miranda | Front Desk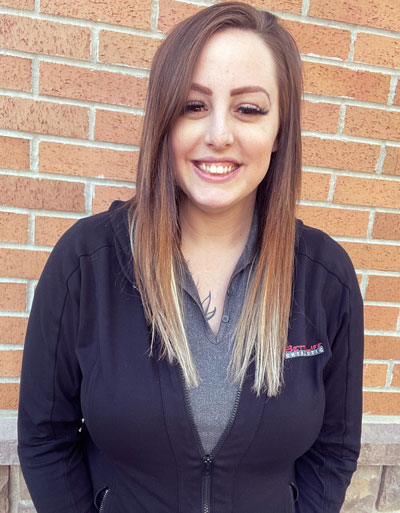 Miranda helps run the flow of the office, assisting with check-in and check-out. She loves our patients and is always eager to help.
---
Melissa | Chiropractic Assistant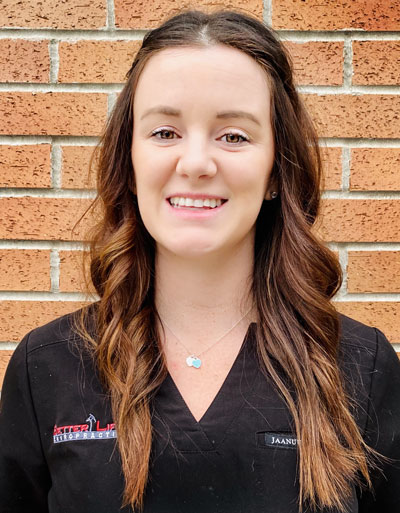 Melissa is a helpful ball of energy assisting with therapies, re-exams, and x-rays. She keeps the office smiling and running smooth and is always happy to help.
---
Tiffany | MLS Laser Technician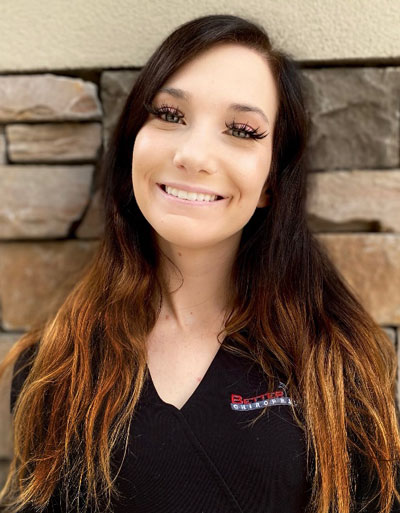 Tiffany is the MLS Laser Technician here at Better Life Chiropractic. Tiffany now works to make laser appointments run smoothly and loves getting to be a part of improving patients pain and quality of life. She also assists in doing other modalities such as Spinal Decompression, X-rays, and computerized nerve tests.
---
Junko Agena | Massage Therapist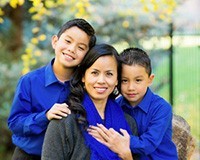 Born and raised in Japan, she has undergone extensive training and in the great state of Texas where she acquired her Massage license. And now she moves here to Meridian where she is delighting her clientele. Of course, training and licensing doesn't mean anything if you don't have that "healing touch" and caring hands to match. Well, I can tell you whole heartedly that she has all of the above.
---
Tea Bruderer | Massage Therapist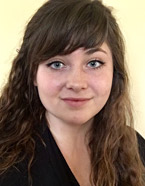 Tea attended The Milan Institute of Allied Health. She enjoys doing different types of massage, for instance: Swedish (relaxation) massage, deep tissue, and also likes to incorporate passive joint movements/stretches into her sessions. The favorite part of her job is to strategically figure out which muscles are contributing to pain, working them out, and then gradually contributing to her client's recovery and success.
---
Amanda Appling | Massage Therapist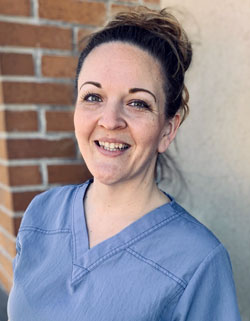 Amanda Appling attended the Massage Therapy program at the Monterey Institute Of Touch in Carmel Valley, CA, and has been on the Better Life team since March 2018.
Amanda has solid understanding of functional anatomy and advanced training in Sports Massage, TriggerPoint Therapy, and Lymphatic Drainage.
She prides herself in being an advocate for self care as well as continuing education, with a natural ability to tailor her technique and pressure according to each patients' individual needs.
---
The enthusiastic and passionate team at Better Life Chiropractic is here to help you. Call (208) 884-5000 to schedule an appointment.
CONTACT US TODAY

---
Our Meridian Chiropractors | (208) 884-5000