Meet The Team at Better Life Chiropractic
Get to Know Our Office Team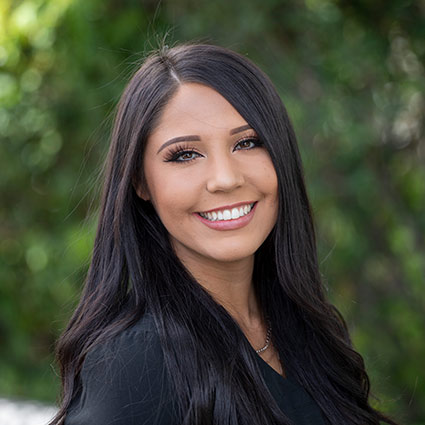 Taitum, Front Desk
"Taitum is super energetic!" says Dr. Strickland. She is always happy and has a big friendly smile. She helps direct traffic flow within the office, will check you in and out, will schedule your appointments, and arranges payments with you.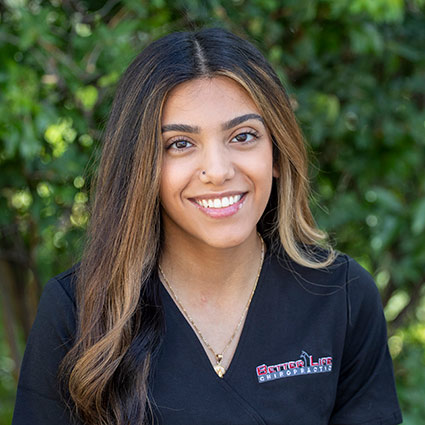 Pamela, New Patient Assistant
Hello! My name is Pamela! I am the New Patient Coordinator at Better Life Chiropractic. As you begin your journey to better health, I will be happy to help you with getting appointments scheduled, communicating with our doctors, your insurance, and ensuring that everything is taken care of smoothly for you!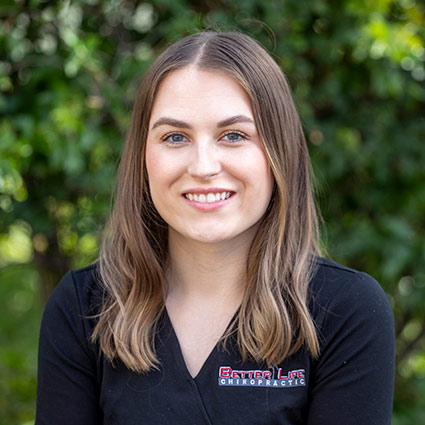 Brianna, Front Desk
Brianna helps run the flow of the office, assisting with check-in and check-out. She loves our patients and is always eager to help, also assisting with therapies, re-exams, and x-rays. She keeps the office smiling and running smooth and is always happy to help.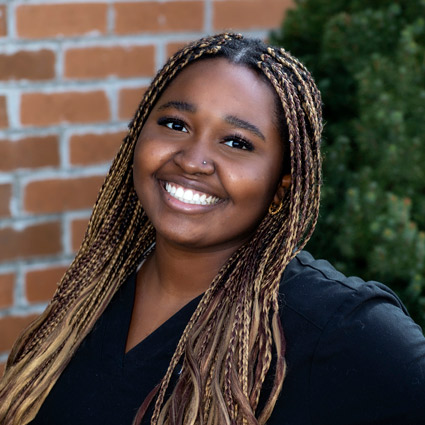 Batula, Chiropractic Therapy Assistant
Batula is our helpful and attentive chiropractic therapy assistant. She applies laser therapy, decompression therapy, trains on exercises, and assists with re-exams.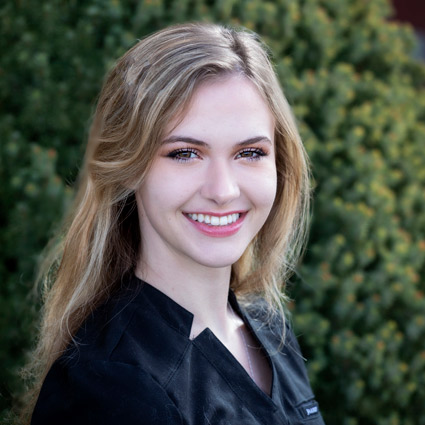 Jehannah, Chiropractic Assistant
Jehannha is a Chiropractic Assistant here at Better Life Chiropractic. Jehannah now works to make laser appointments run smoothly and loves getting to be a part of improving patients pain and quality of life. She also assists in doing other modalities such as spinal decompression, X-rays, and computerized nerve tests.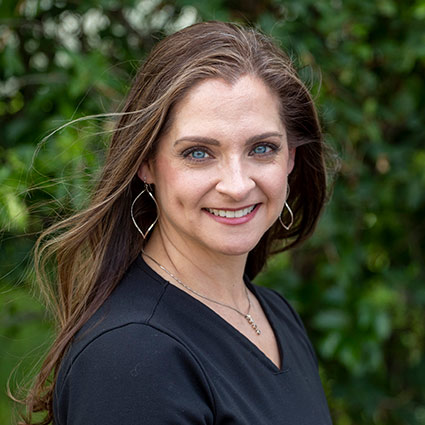 Marcie Ganier, Softwave Technician
With over 20 years experience as an occupational therapist, Marcie is thrilled to be using her expertise to assist with softwave treatments. She has always had a passion for helping others in their health journey.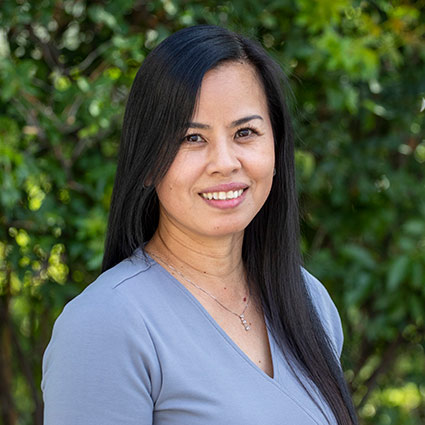 Junko Agena, Massage Therapist
Born and raised in Japan, she has undergone extensive training in the great state of Texas where she acquired her Massage license. And now she moved here to Meridian where she is delighting her massage therapy clientele. Of course, training and licensing doesn't mean anything if you don't have that "healing touch" and caring hands to match. Well, I can tell you wholeheartedly that she has all of the above.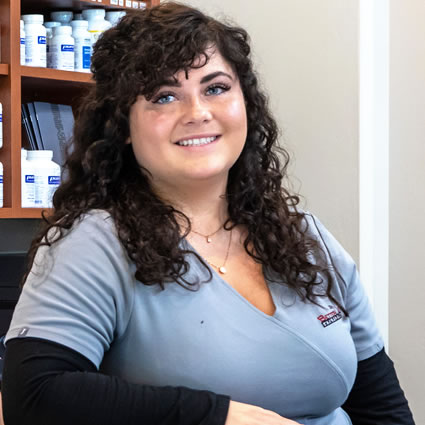 Tea Bruderer, Massage Therapist
Tea attended The Milan Institute of Allied Health. She enjoys doing different types of massage, for instance: Swedish (relaxation) massage, deep tissue, and also likes to incorporate passive joint movements/stretches into her sessions. The favorite part of her job is to strategically figure out which muscles are contributing to pain, working them out, and then gradually contributing to her client's recovery and success.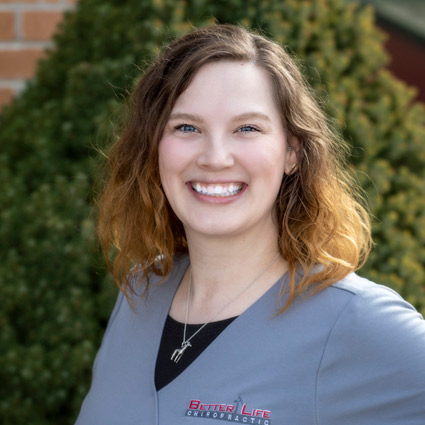 Ariel Wiggins, Massage Therapist
Ariel attended the Milan Institute in Boise. She has loved being able to treat patients in the Treasure Valley since 2019. She is fascinated with how the body works and is constantly looking at new information and studies to stay at the forefront of massage techniques and practices.
Ariel has worked at chiropractic offices for years and believes that a close relationship between Chiropractors and Licensed Massage Therapists enable patients to recover from injuries or pain much more quickly.
She has advanced training in deep tissue massage, sports massage, abdominal massage, cupping therapy, and several other modalities. Ariel loves customizing each massage session to benefit every patient she sees.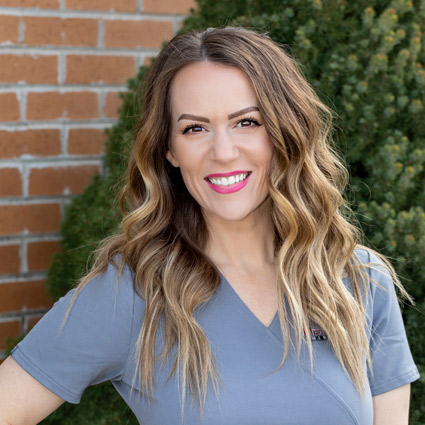 Joanna Fairchild, Massage Therapist
Joanna studied at The Idaho School of Massage Therapy and has been massaging for nearly 20 years. She loves providing trigger point therapy, swedish, and reflexology. Joanna enjoys being able to help her clients feel better, relax and relieve stress.

Meet The Team at Better Life Chiropractic | (208) 884-5000