Annual Holiday Food Drive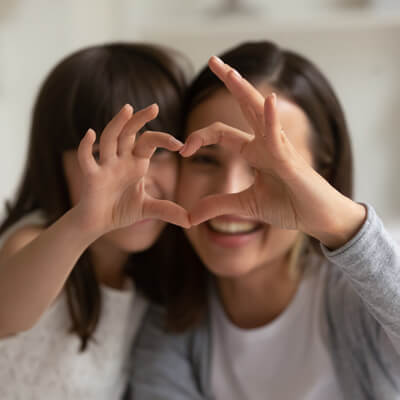 Every year during the holiday season, Better Life Chiropractic donates thousands of dollars in chiropractic care in exchange for non-perishable food items. Food donations are especially important this time of year because, while most of us are thinking of warm holiday cheer, others don't have enough resources to feed their children.
OUR GOAL AT BETTER LIFE CHIROPRACTIC IS TO HELP THE COMMUNITY WHILE HELPING YOUR FRIENDS AND FAMILY
To help us meet this goal, we are giving away up to $10,000 in chiropractic care in exchange for your help collecting 1000+ pounds of non-perishable food items for our food drive!
Help yourself, and your friends, while helping others who are less fortunate.
FREE SERVICES INCLUDE:
Consultation, exam, and XRAYS through the end of the year.
*Anyone can receive a free consultation, examination, and xrays (if needed) with a donation of a full bag of non-perishable food.
**All regular patients are welcome to donate as much as you can.
***Not applicable to Medicare members due to Federal Regulations
Contact us (phone and email) for more information.
CONTACT US »


Annual Holiday Food Drive | (208) 884-5000